The Greenside Grill is temporarily closed. Our beverage cart is running and we have snacks and beverages available in the pro shop.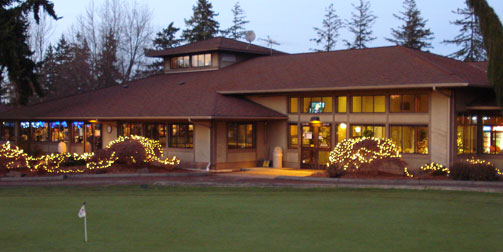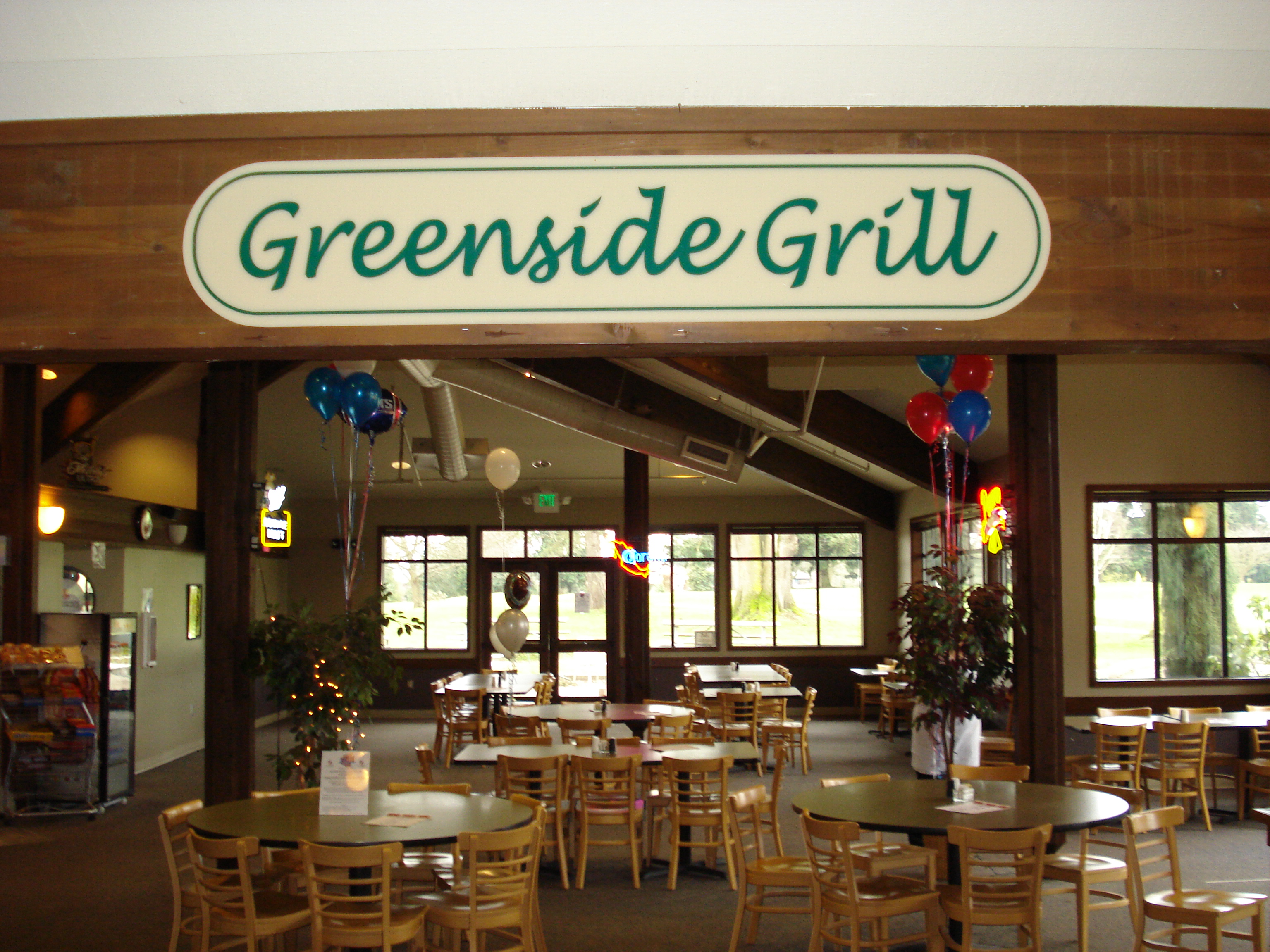 The Greenside Grill is a fabulous place to finish your round or grab a bite to eat any day of the week. We have 2 fifty inch LCD TV's to watch your favorite sporting event or sit back and enjoy the view of the practice green, 18th green and the 1st tee just outside the Greenside Grills windows. Click the links below to see our current menus. Our eighth hole menu items are also available for take out orders at the turn by phoning 425-374-0287.
Menus:
Greenside Grill Menu
Eighth Hole Greenside Grill TO GO Menu
Greenside Grill Tournament Menu
Banquet Appetizer Packages
Example Menu for Large Parties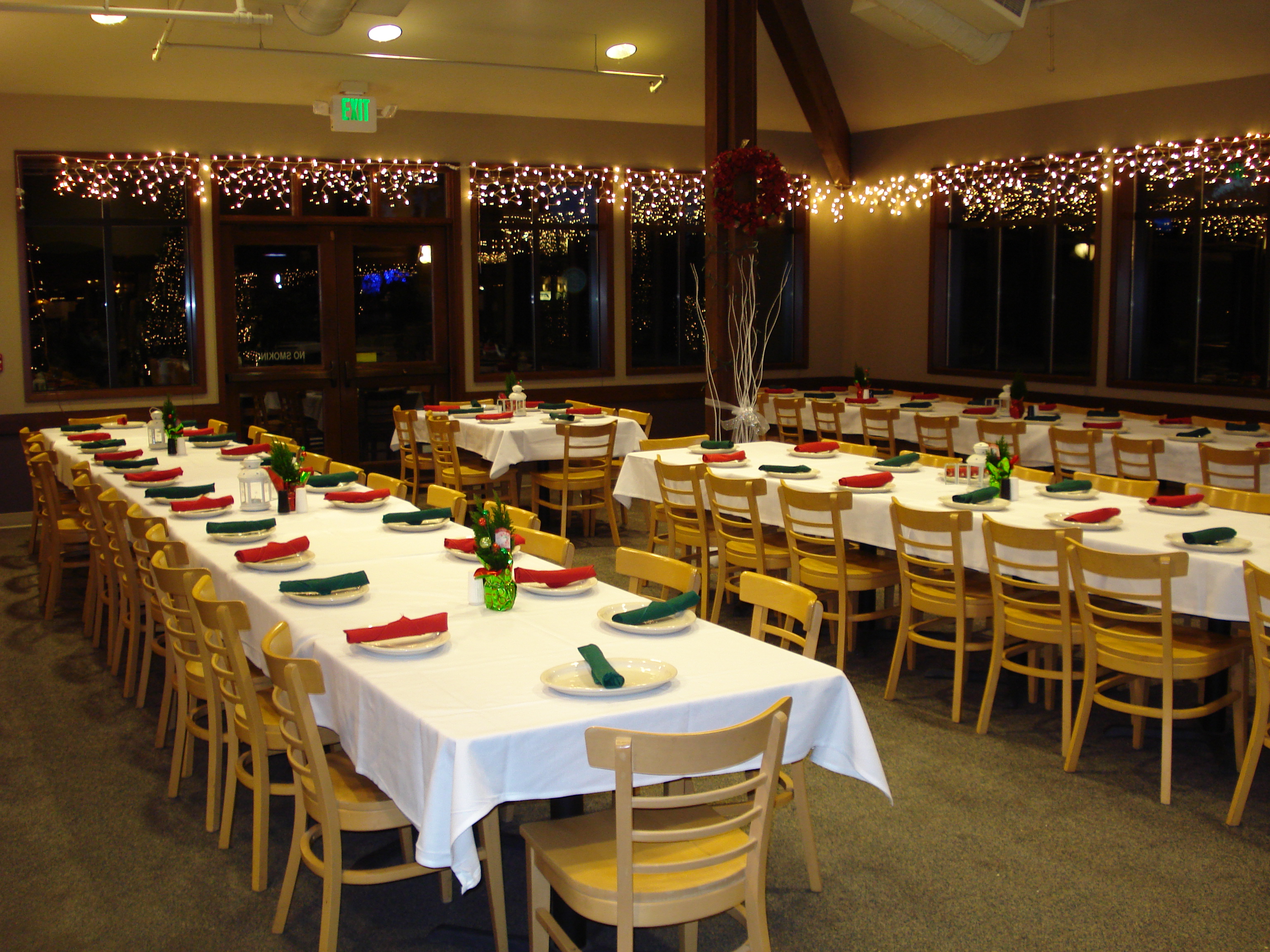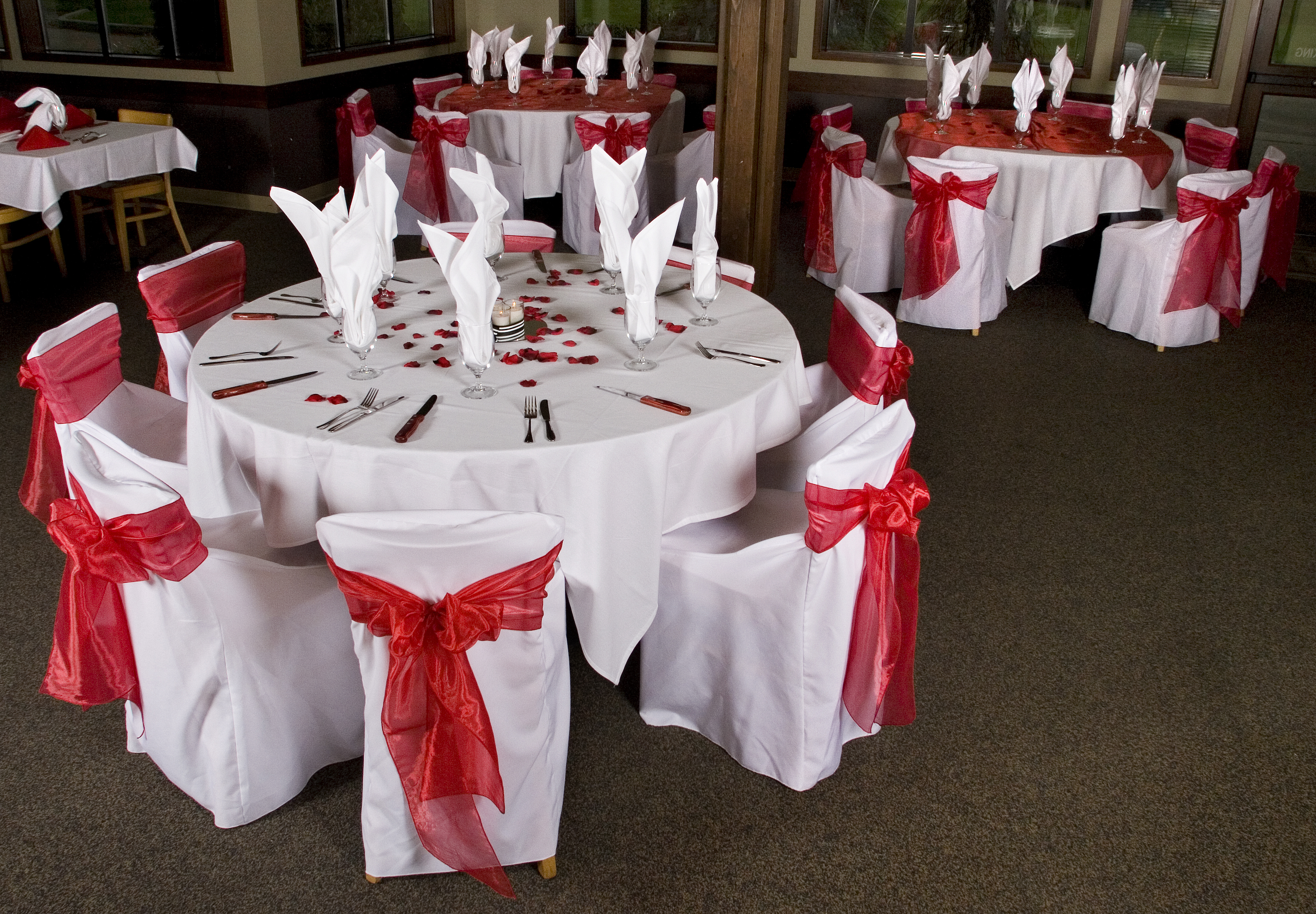 Bambi Erickson
Food & Beverage Manager
berickson@premiergc.com
425-259-4653 ext.